High Performance
The power characteristics of your bike, how much horsepower, how much torque it makes, and where in the RPM band it makes these numbers are determined by the choice of components your engine is built with and how well they compliment each other. No amount of tuning can compensate for mismatched components. We have seen bikes with cams, big bore kits, carbs, porting and ignitions that make less power than stock due to mismatching of components. With a proven combination of parts you can accurately predict power gains.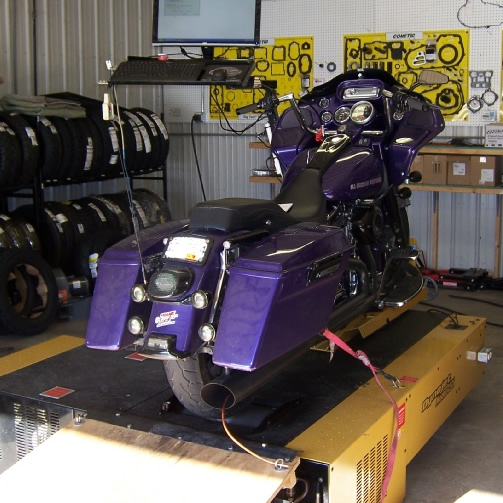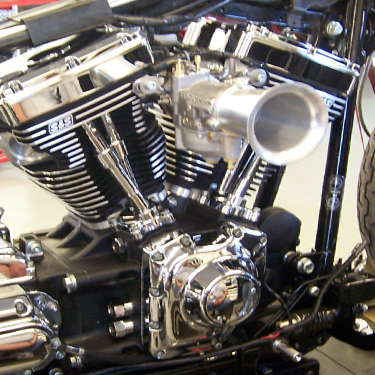 It is the matching of effective performance products that makes the difference between a reliable performance motor and an "also ran." Make no mistake, just taking the best and biggest of everything doesn't cut it. Understanding the complicated theories of developing power, combined with experience gives Gear Driven Performance the ability to properly match the right products for each application.
Drop Us A Line
We look forward to serving you!